Handmade bookbinding sketchbooks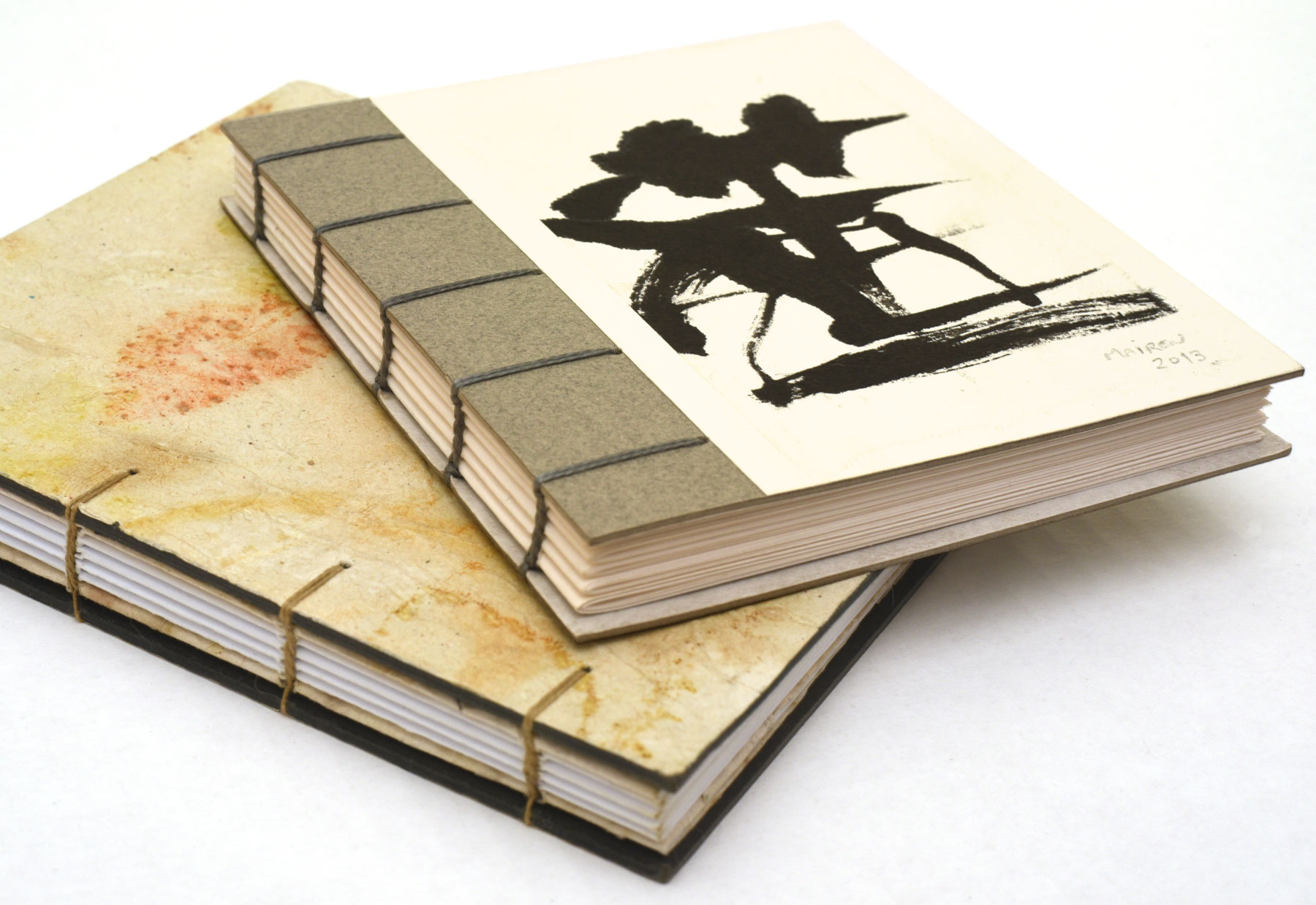 These two sketchbooks were entirely handmade, from the print cover to the bookbinding.
I am passionate about artisanal books and papers; thus I have experienced some kinds of bookbinding, such as Coptic Stitch here.
"The term Coptic stitch means multi-section binding. This form of stitching originated in Egypt centuries ago and is one of the oldest forms/techniques used to make books. This technique uses multiple "signatures" or sections of paper to be bound together using a chain-like stitch."(The Saskatchewan Craft Council)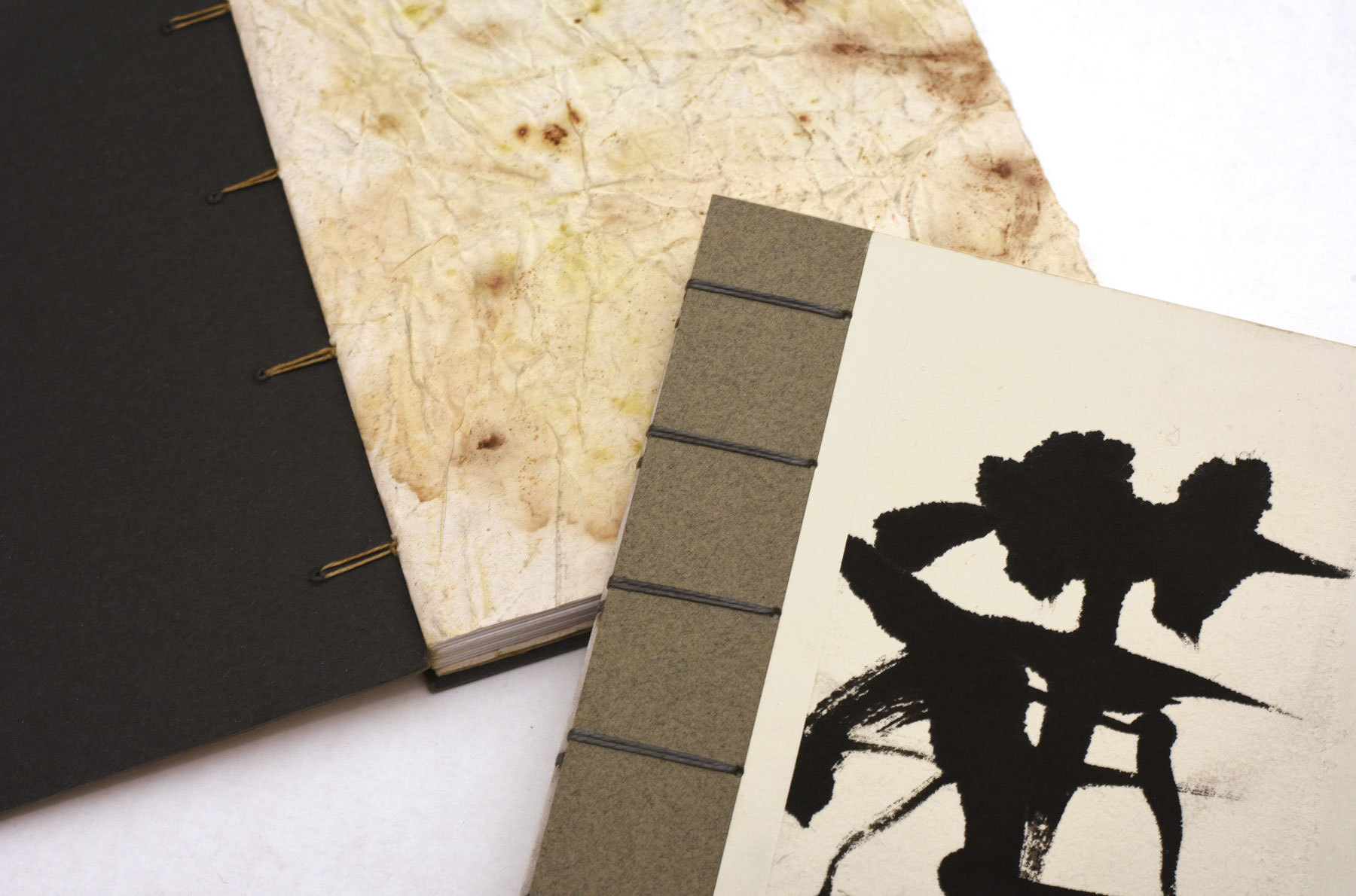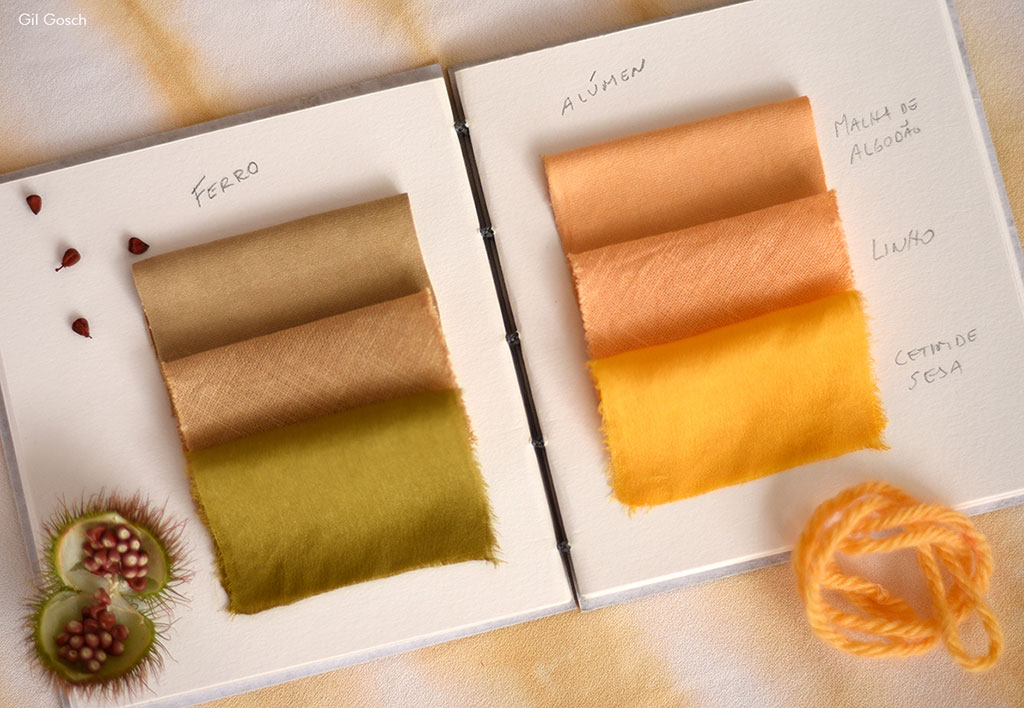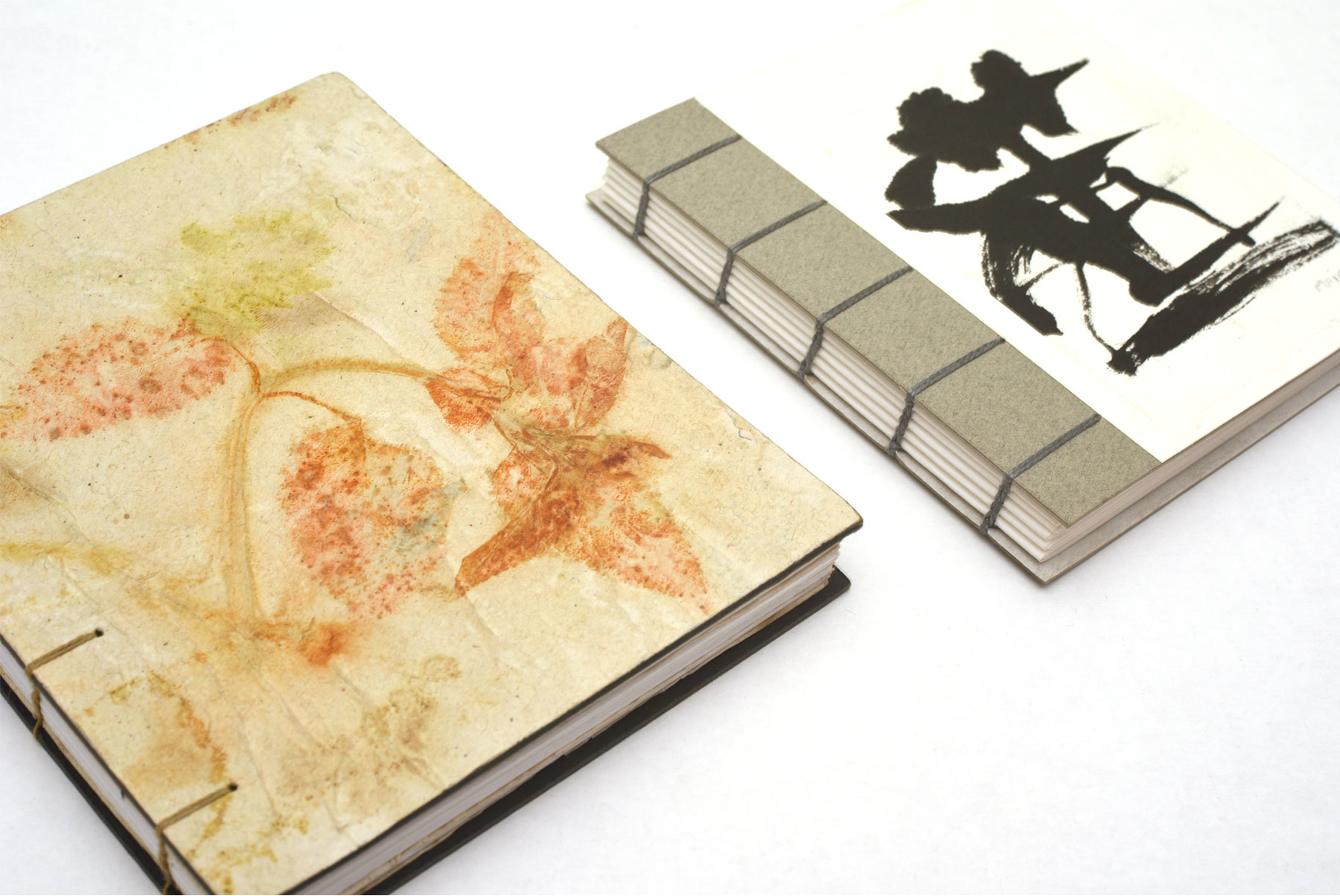 The left sketchbook cover was made by the delicate process of botanical contact printing, in which plants become living impressions of nature.
In the right sketchbook, I used a shodo on washi paper, which is a Japanese calligraphy of 蓮-ren kanji. Ren means lotus.