Iki – Breath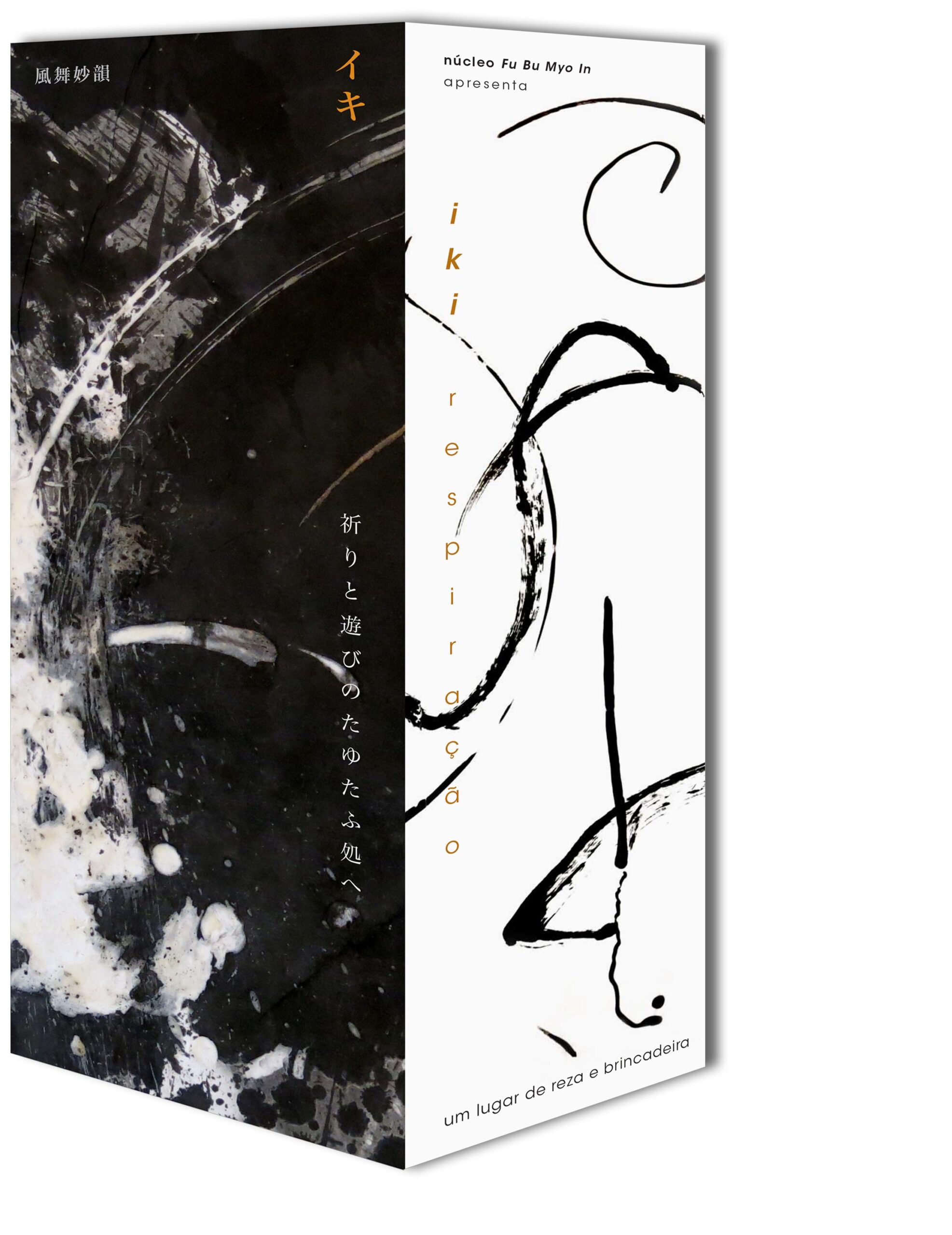 Folder, flyer, and email invitation designed for the Iki–Breath, performance created by Fu Bu Myo In Group.
"To receiving the wind,
the voice's spirit returns to the body
with a word not yet known."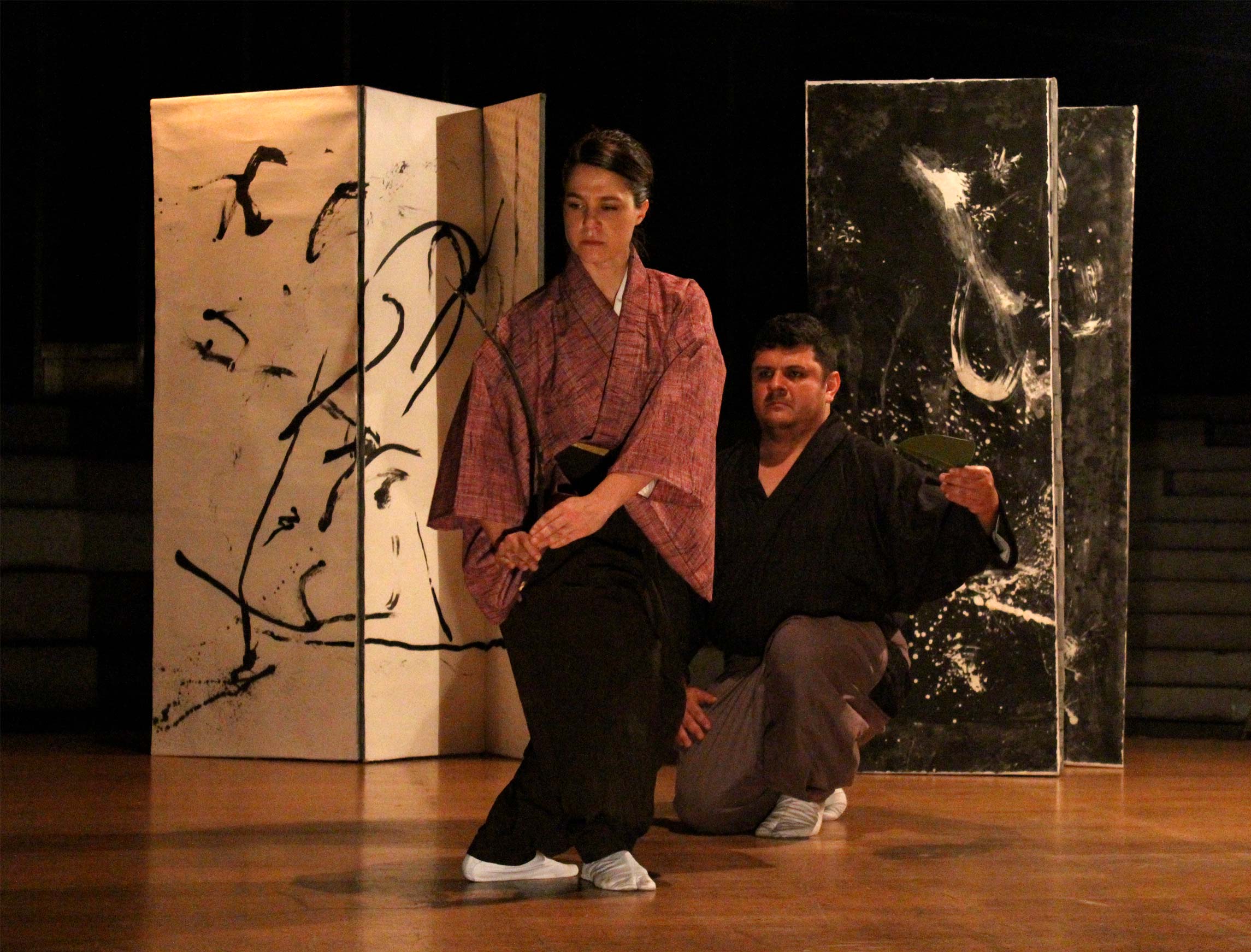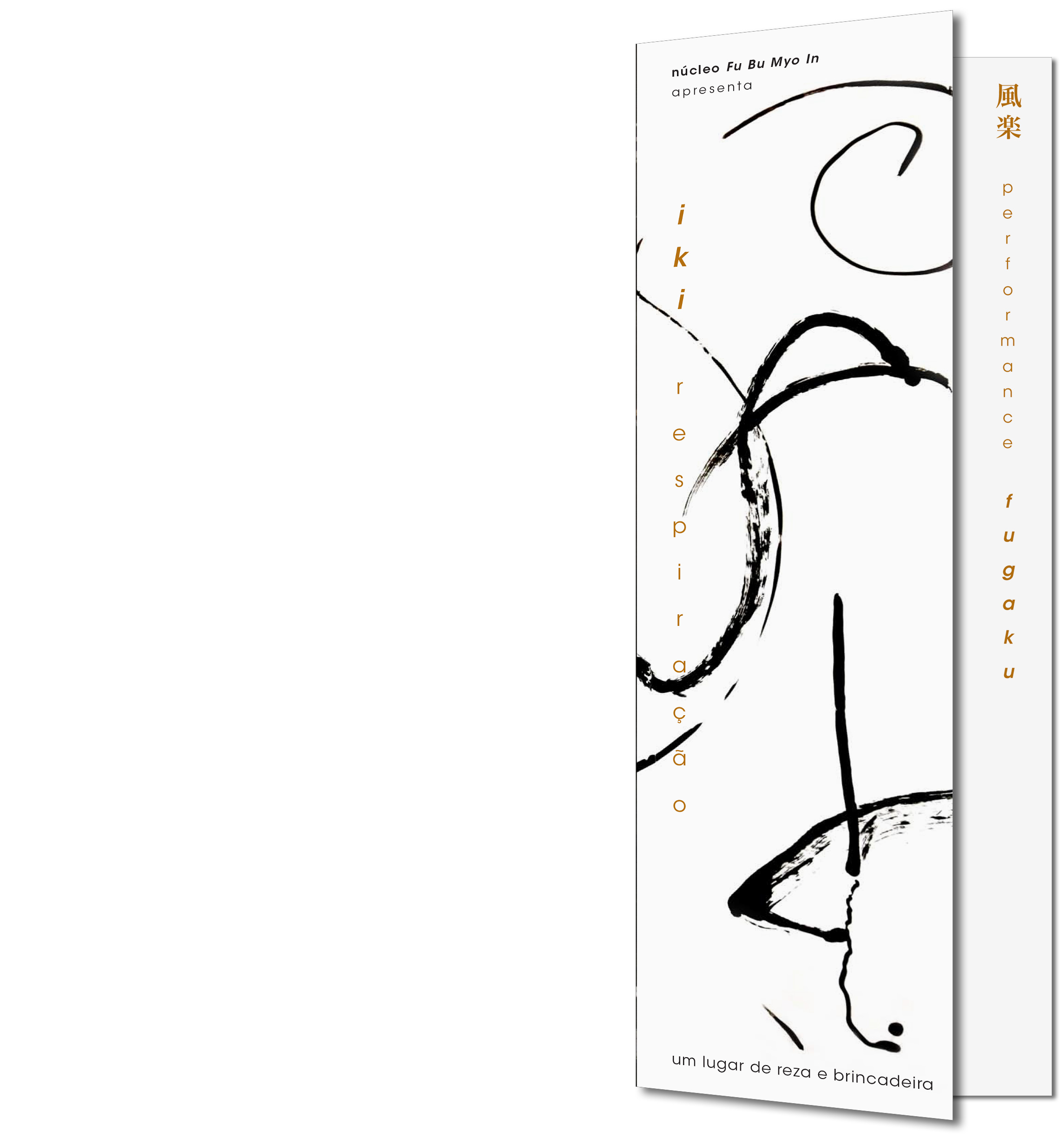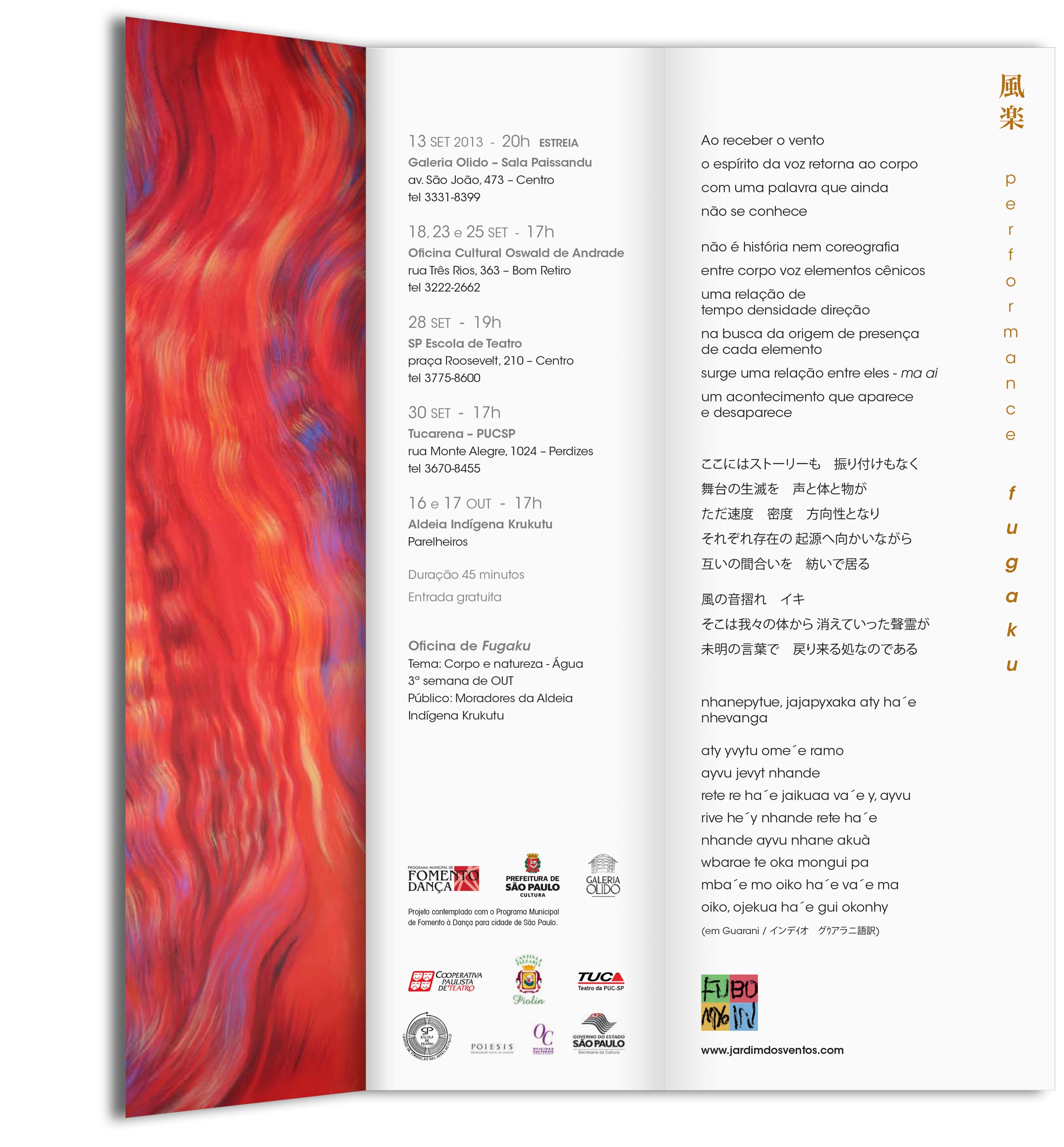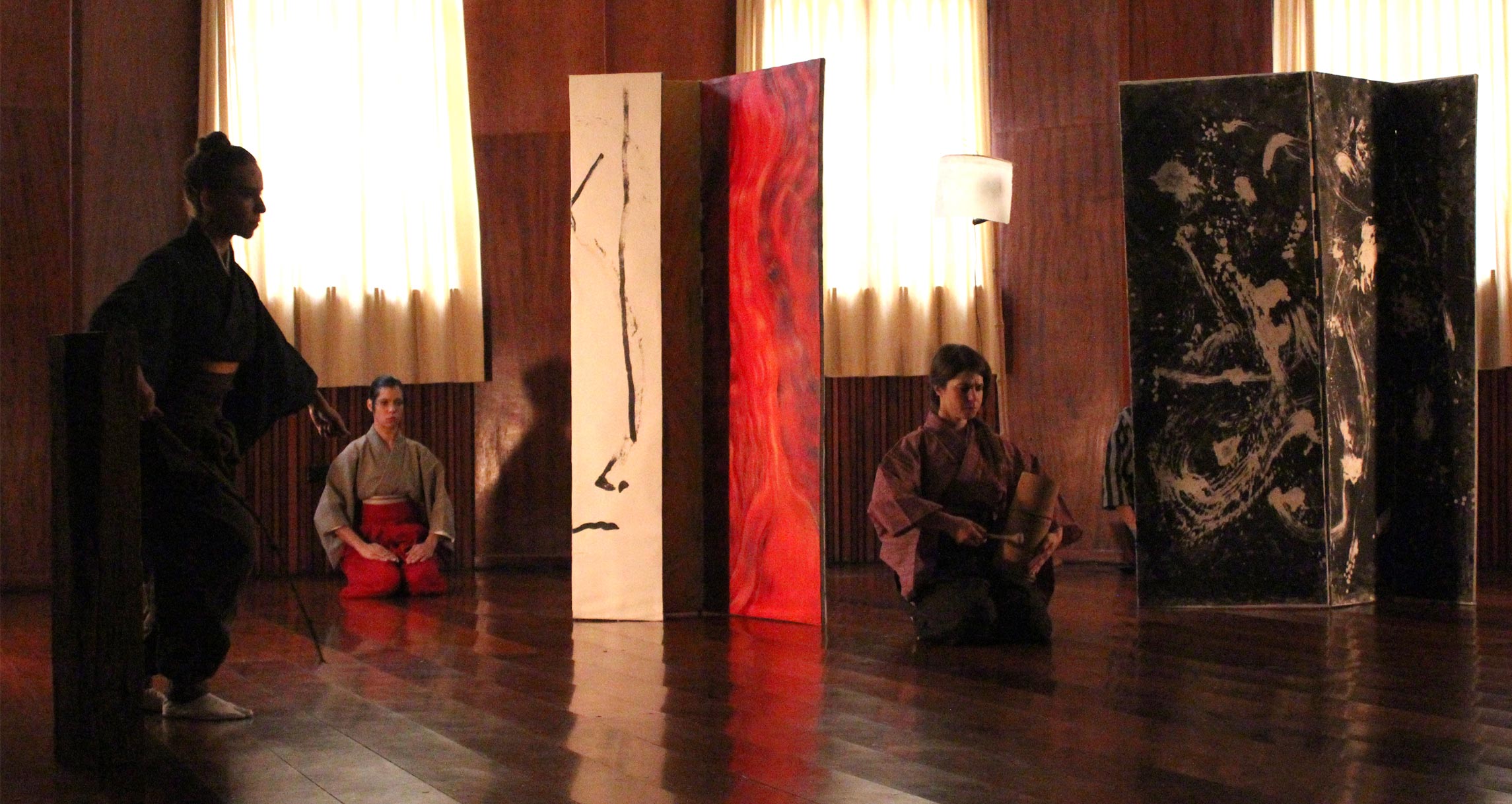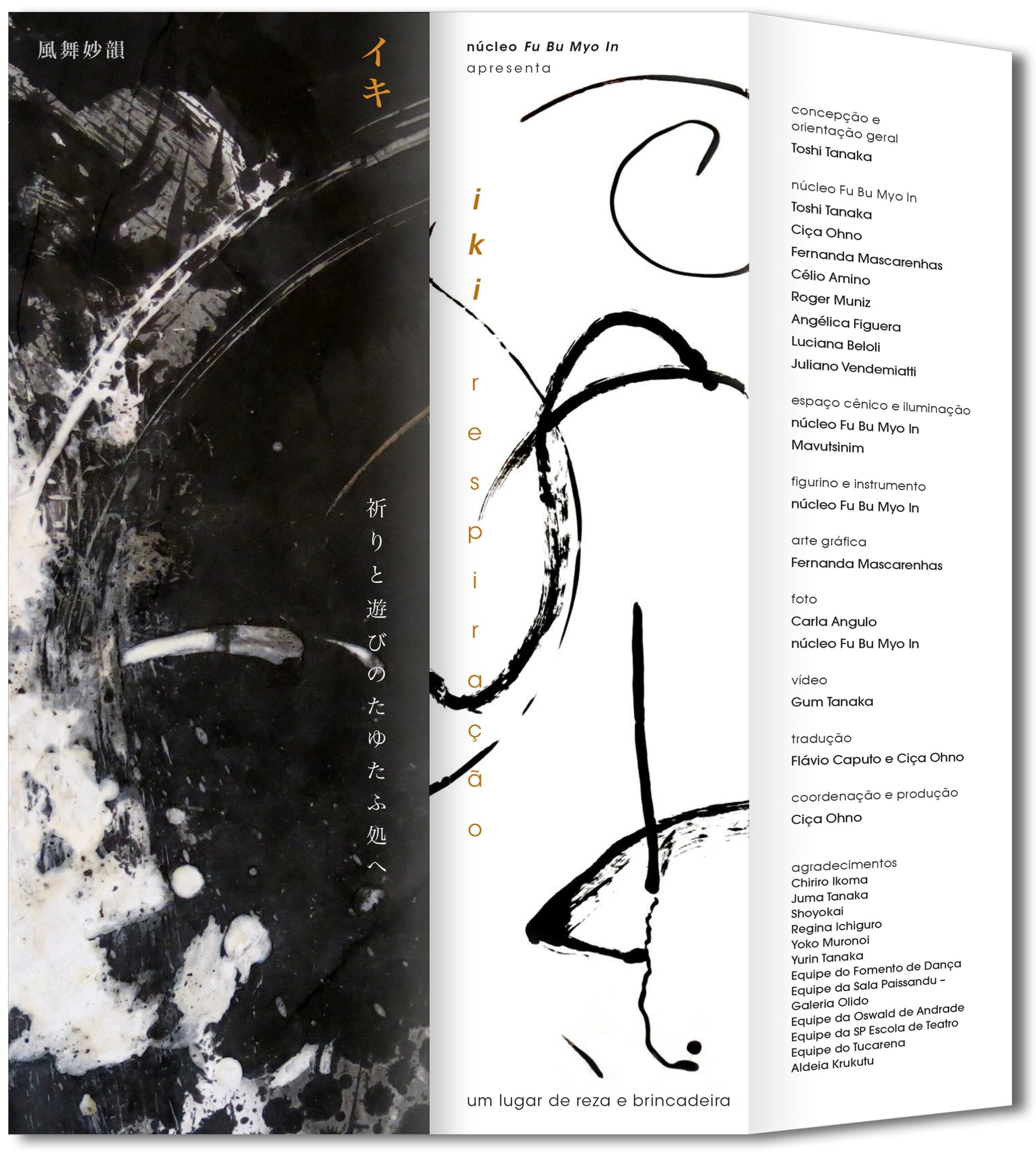 The concept of graphic design came from the artworks made with sumie on washi paper, created during a performance by group's artists, including me. It was used to make biombos for the performance scenery.