Northeast, Heliopolis, Brazil – First act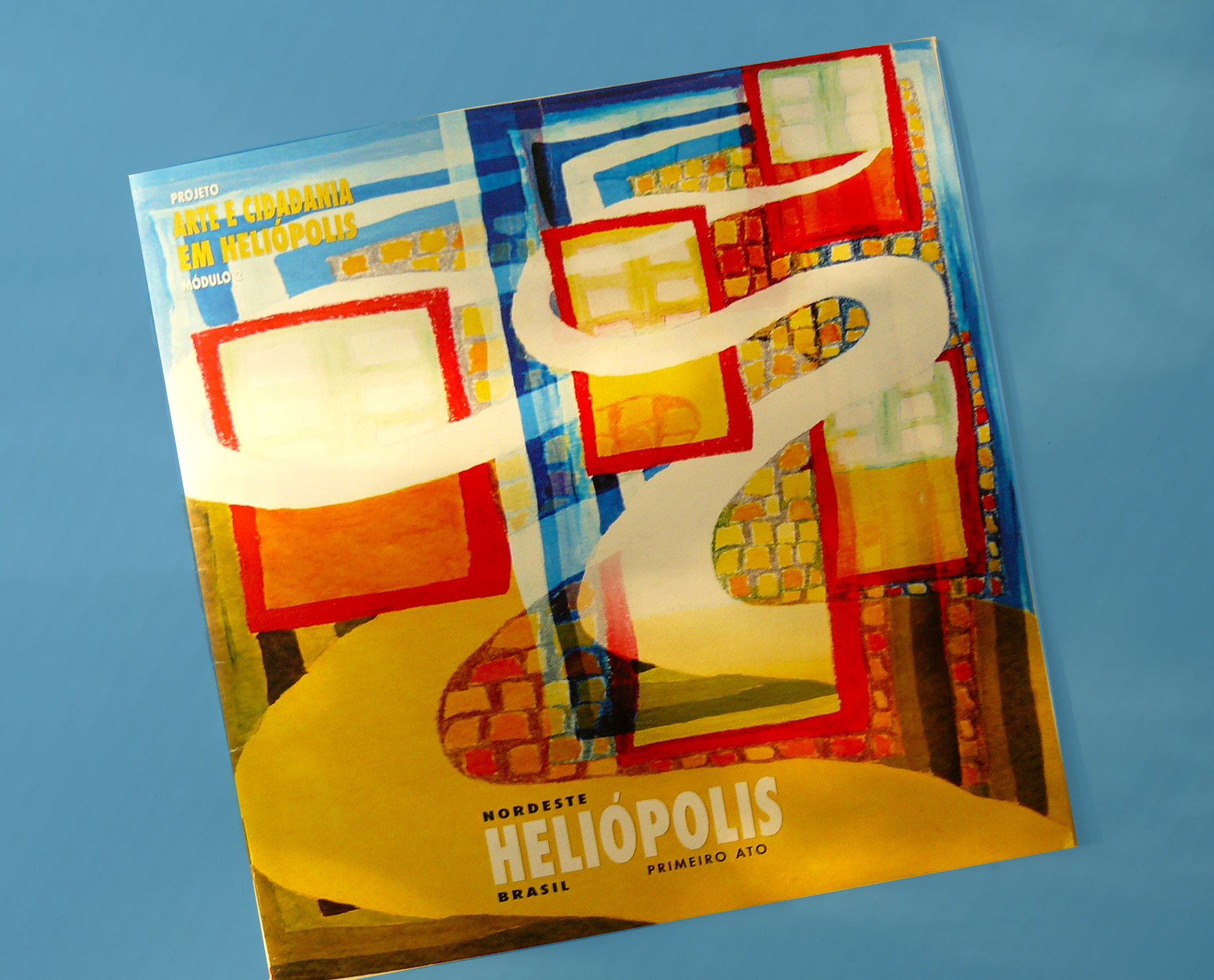 Booklet made for the Heliopolis Theatre Company. This Company, formed by Heliopolis residents, integrates the project Art and Citizenship at Heliopolis, an education project that forms young artists in the biggest favela of São Paulo city.
The design was inspired by the myriad of Heliopolis community windows and the windows of the Company's headquarters, place of rehearsal and Northeast, Heliopolis, Brazil – First Act presentation.
Windows is a metaphor for the many stories that intertwine not only in the script of the play but also in the life of the residents of Heliopolis.