Local Memory Project / Books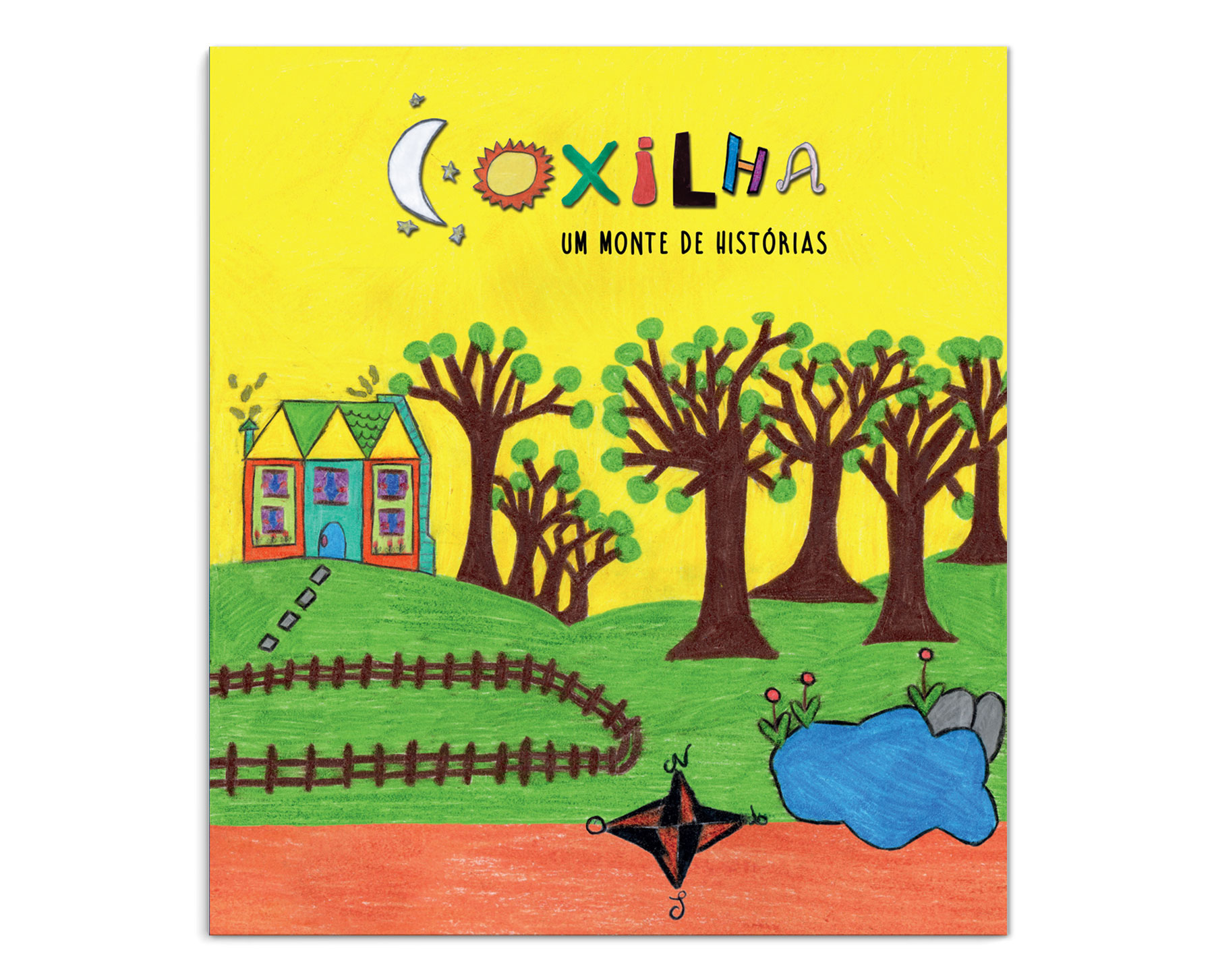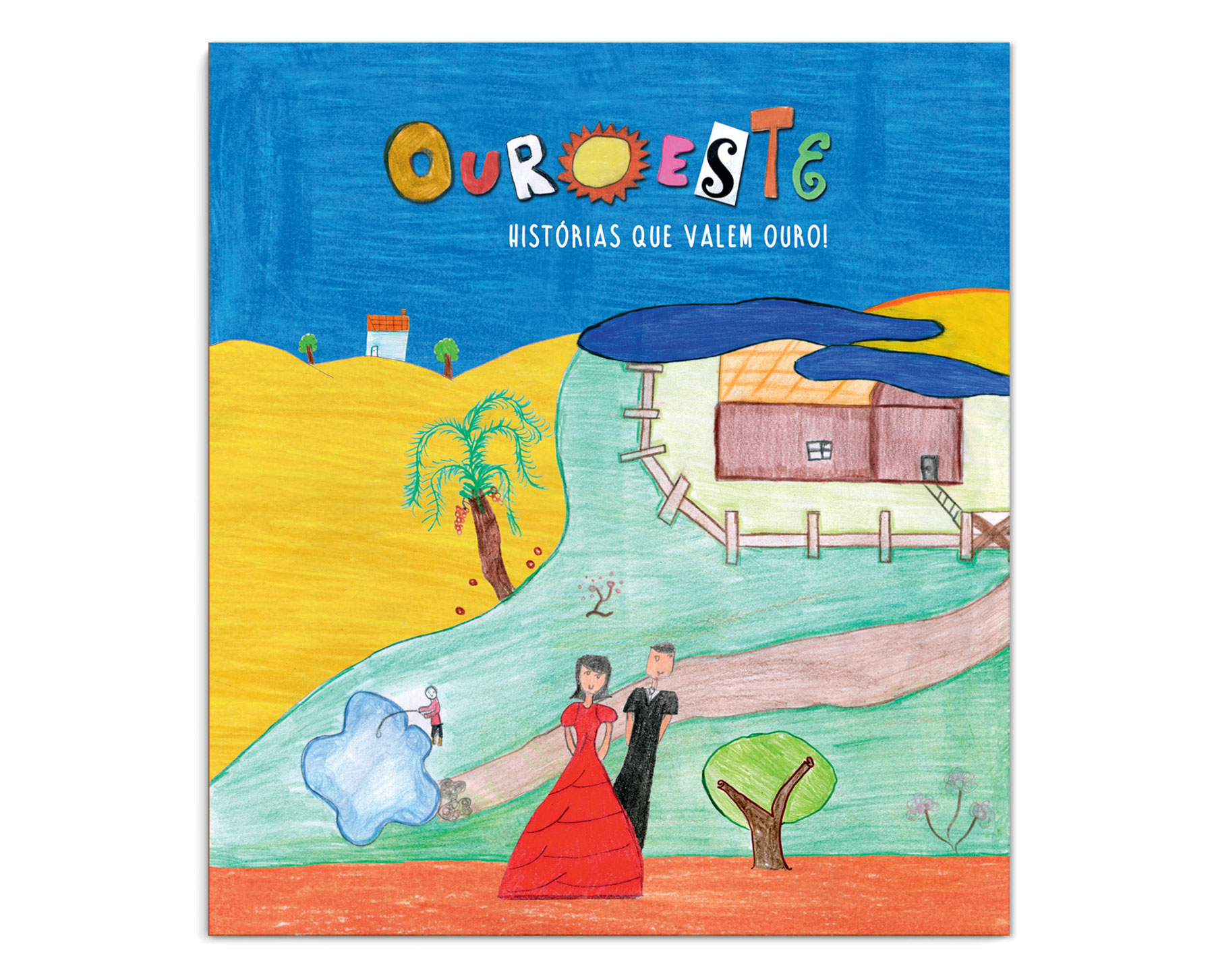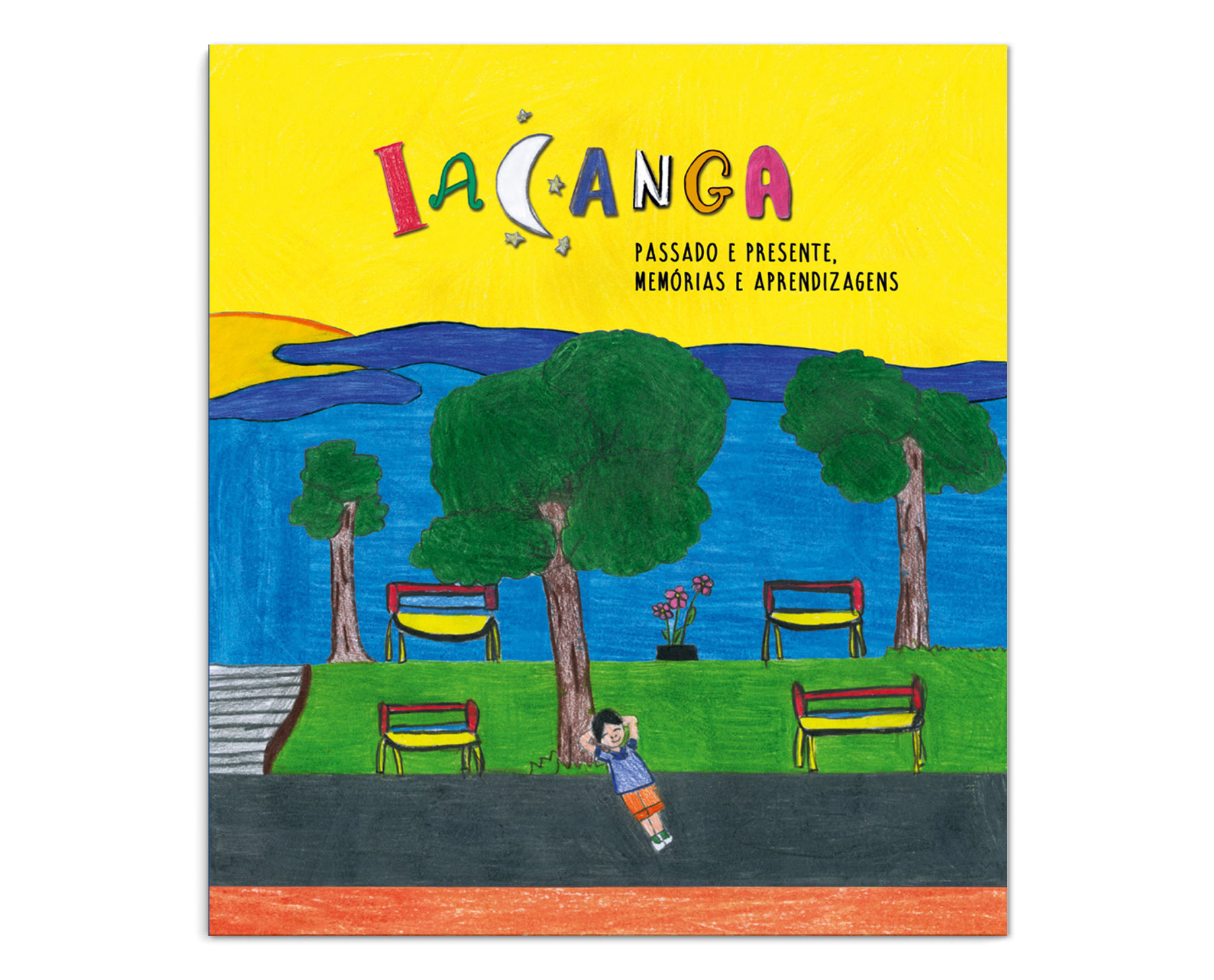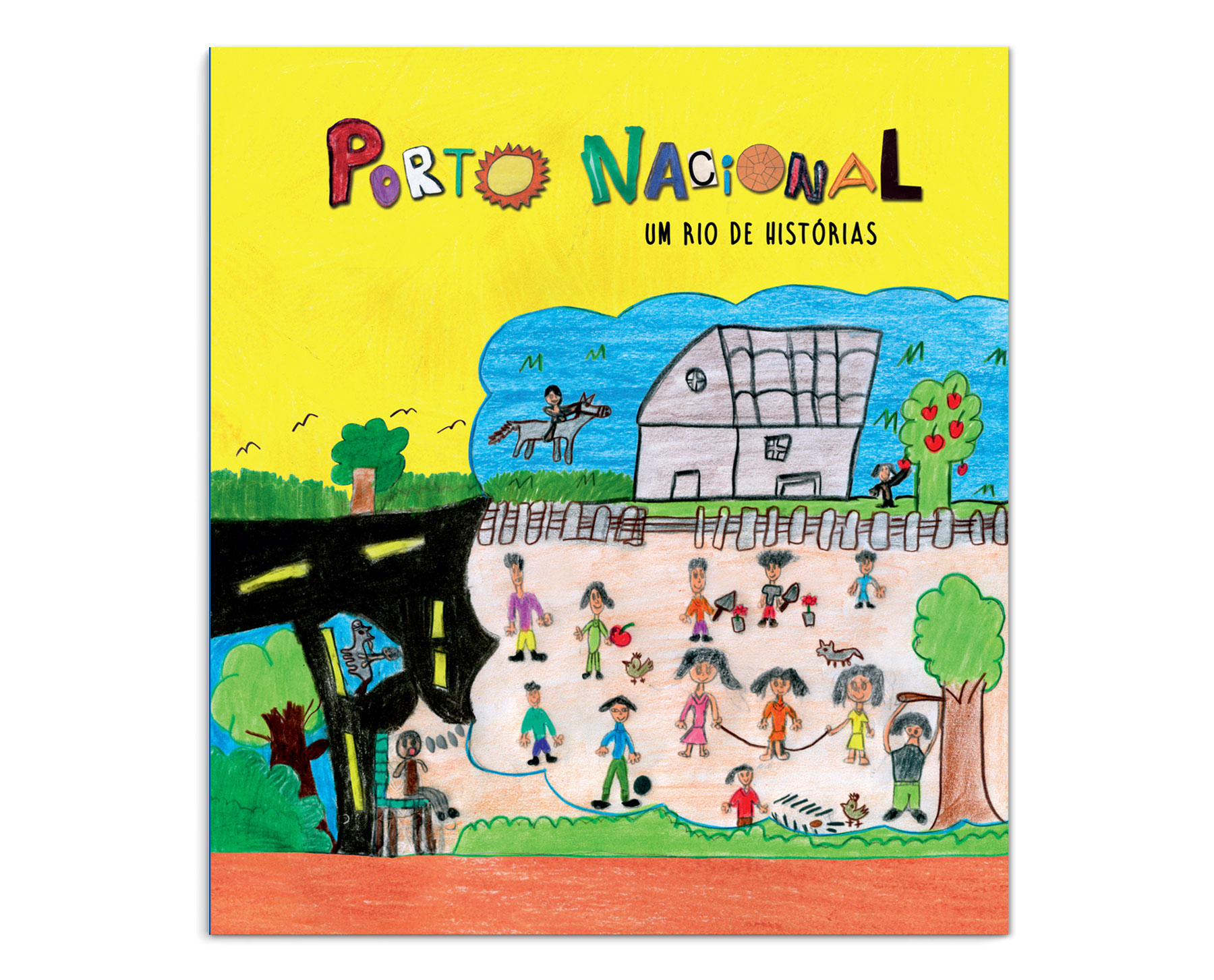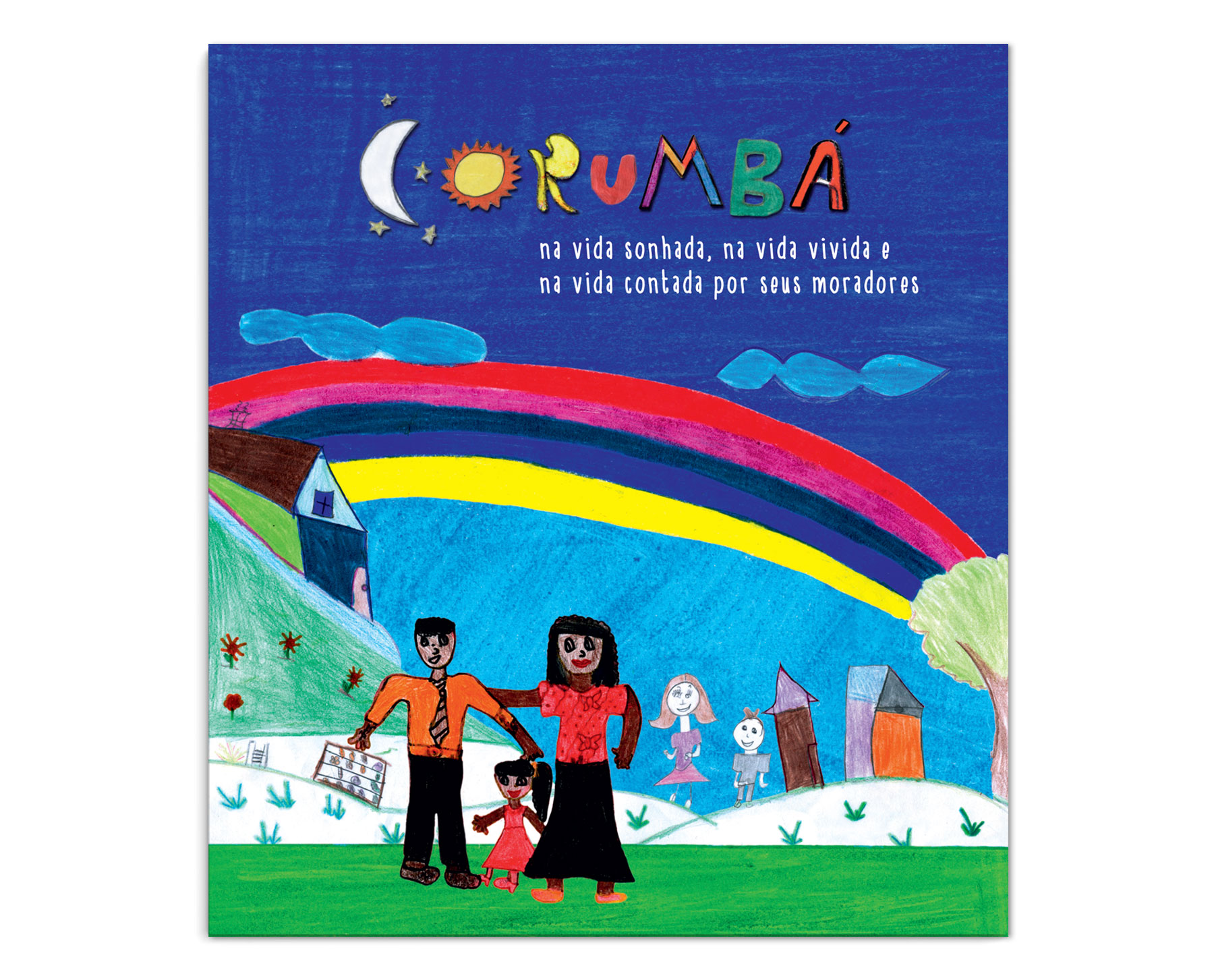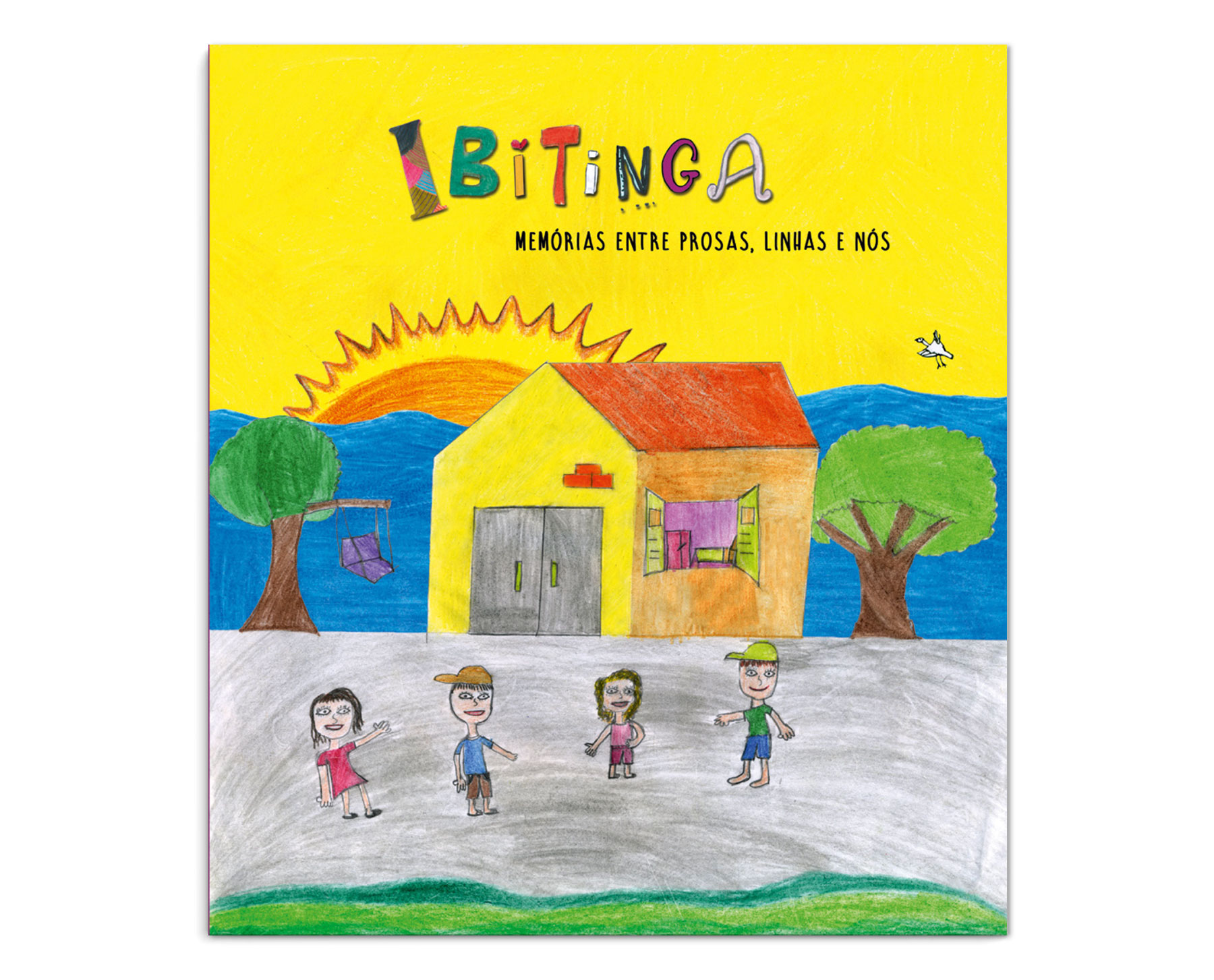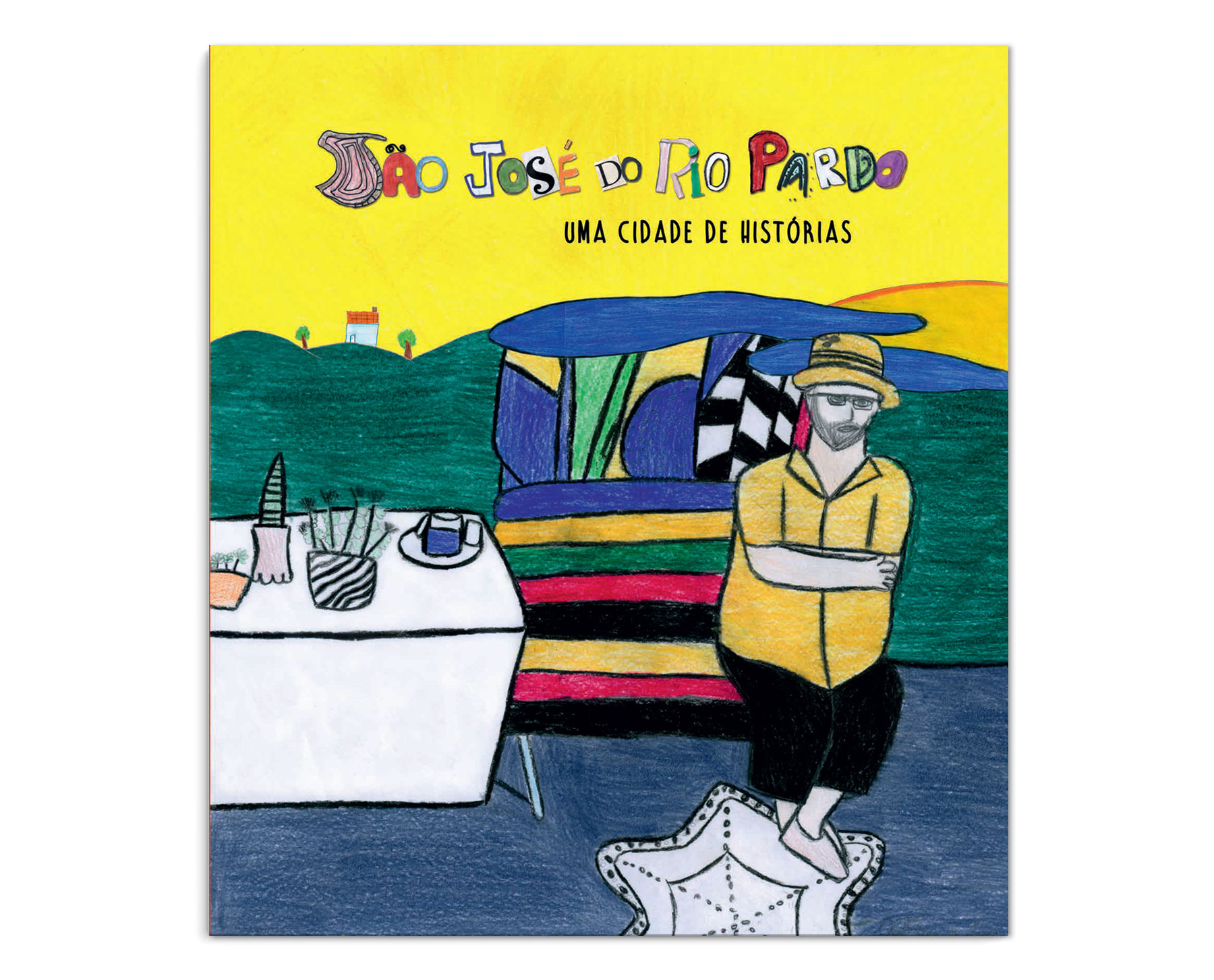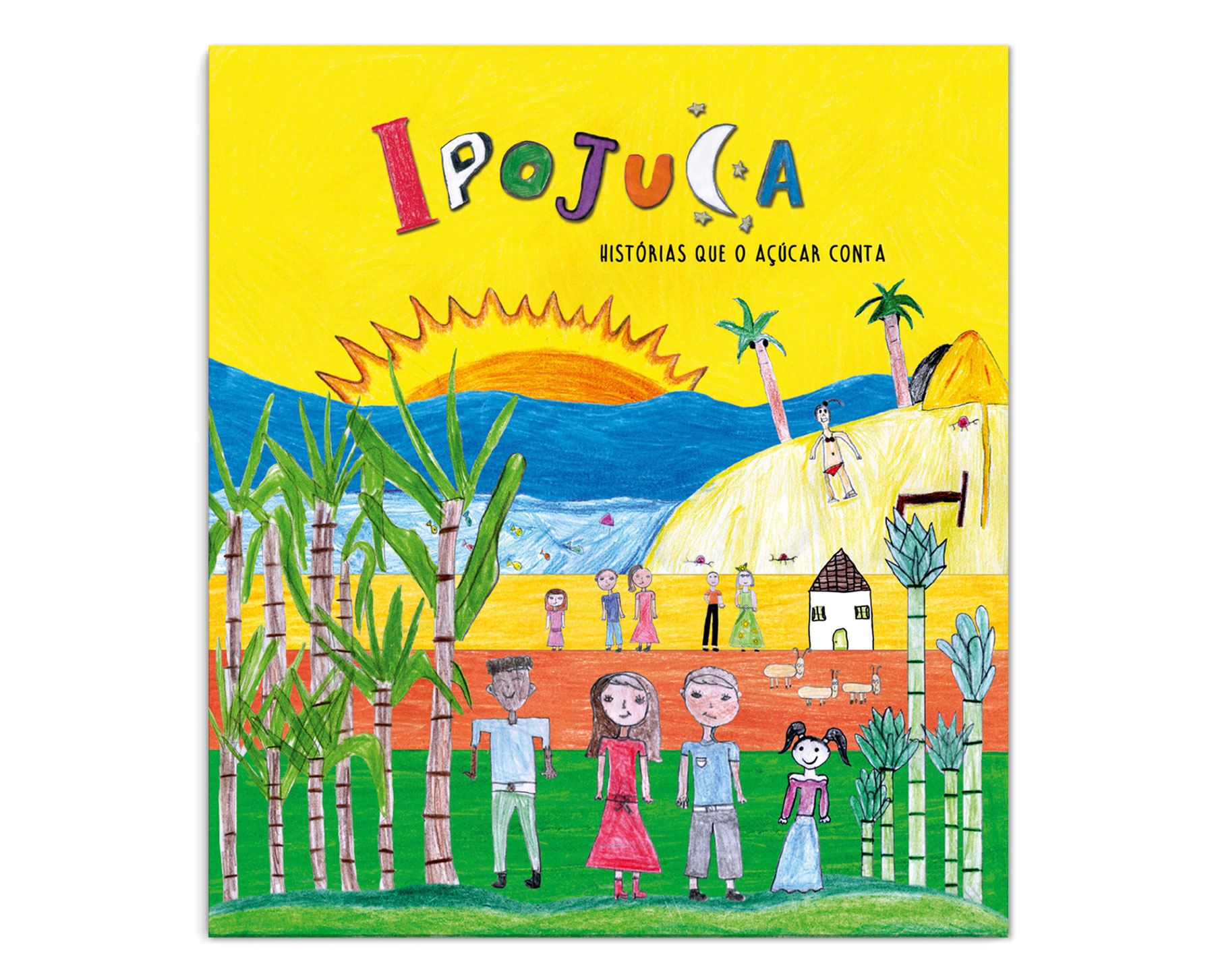 Collection of more than 10 books results from the Local Memory at School project which has been developing by Museu da Pessoa. This project aims to involve the students in the Brazilian public education network, rescuing their communities' memory.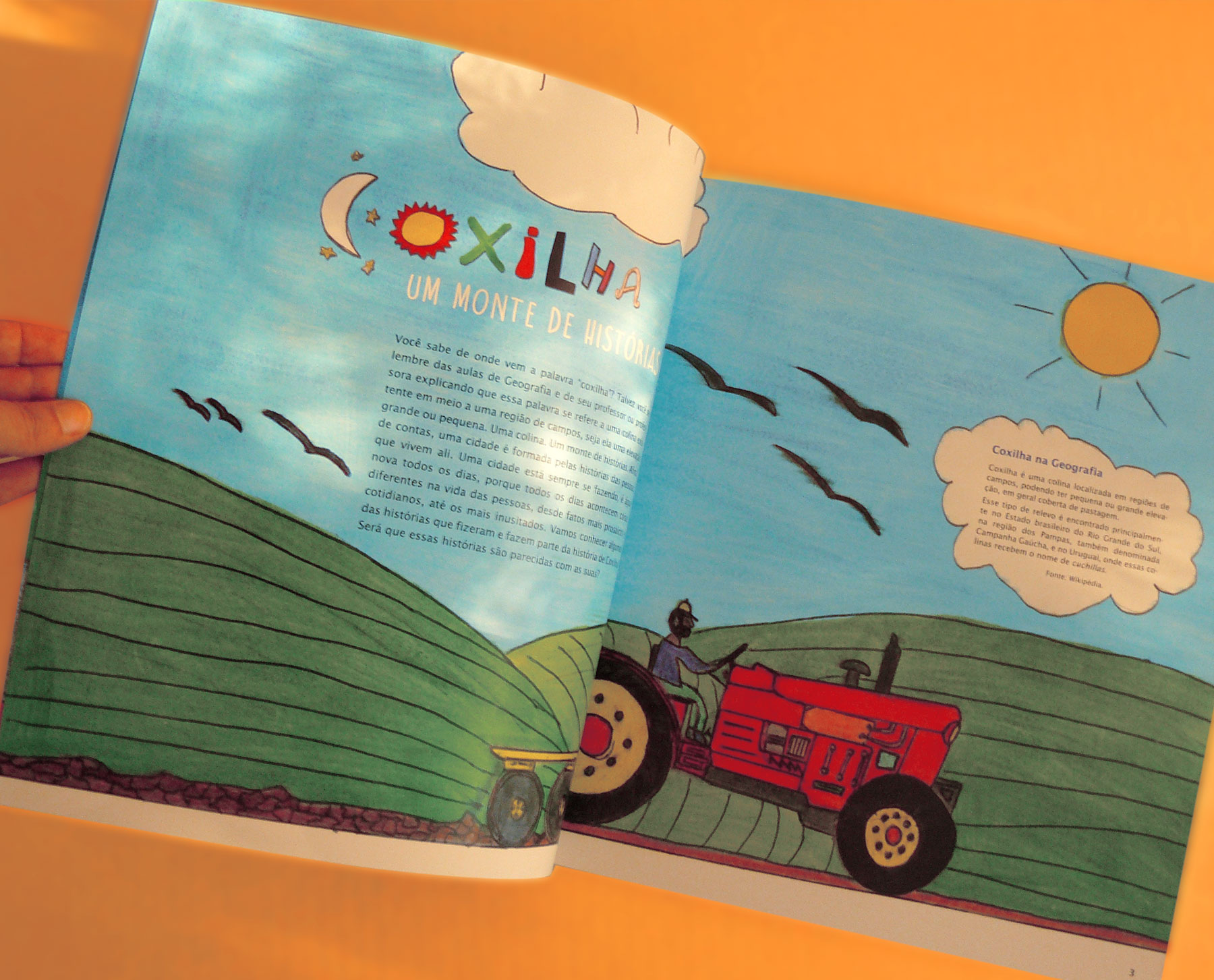 Since 2000, in partnership with Praxinoscopio set design studio, we have been designing more than 30 exhibitions, 32 publications (including these), 7 ebooks, promotional material, and special projects for the Local Memory at School project.
"During these 23 years, we have been creating a collection of thousands of children's drawings, which surprised us at every moment for their expressive quality, often intuitively touching plastic issues used by the great masters of painting." (Praxinoscopio Cenografia website)